Your success
is our success
We don't want to just sell you a software solution and walk away. Leverage off our extensive knowledge and expertise in order to maximise your investment and implement best in class solutions for your customers.
XMPie Product
Support & Maintenance
As an approved XMPie reseller, Gexin will provide Tier 1 level support to XMPie customers who have a current maintenance and support agreement with us*. How does dealing with Gexin assist you? We know how critical "uptime" is when it comes to managing a storefront. Given our experience and competency, we are very confident that we will resolve most issues without having to escalate the support call to XMPie.
In the event of an escalation, our thorough understanding of XMPie will ensure that the root cause of an issue is transparent so that the XMPie developers can immediately commence working on a solution.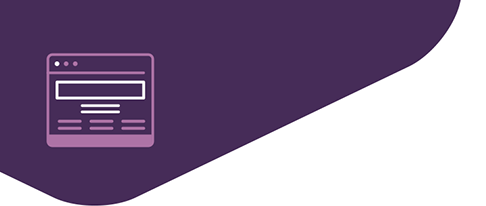 This modern responsive theme will enhance your customers' user experience whilst providing you with additional customisation options.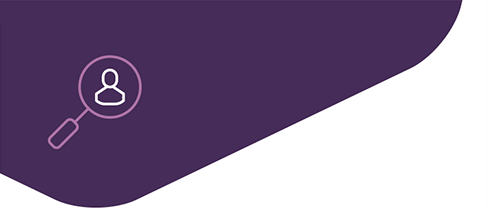 Get User Account
Input Controls incl
Placeholder Text Plugin
Simplify the process of assigning user inputs to dynamic products.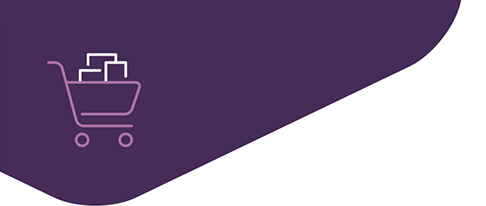 Inventory Management
and Ordering Plugin
This module would include the single order list view as well as the quick inventory management module.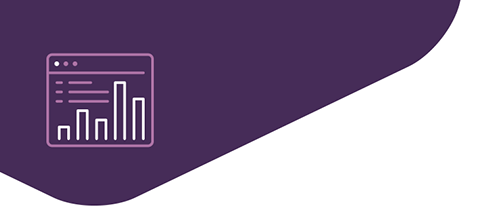 Storefront
Reports Plugin
Four standard reports will be made available to nominated users via uStore reporting on store activity.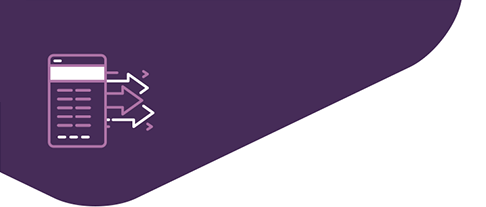 This plugin facilitates a simple way to load and present assets to a user allowing them to download the document immediately and with ease, by-passing the 'add to cart' step.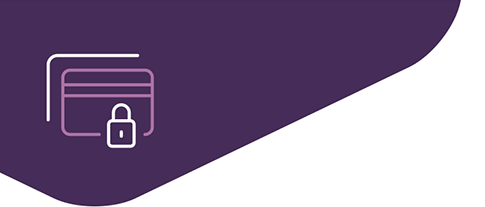 SecurePay &
Stripe Clearing
Receive online payments via our
pre-configured payment gateway.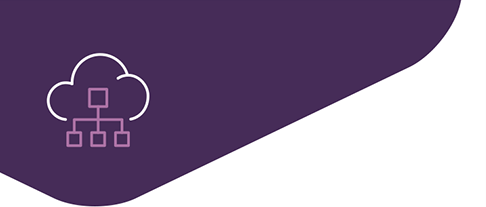 Cloud Storage
Integration Plugin
Facilitates linking an external repository (such as Dropbox) with uStore to manage assets more efficiently.
Premium Support packages are also available. This package includes pre-determined hours annually for training assistance, XMPie installs, upgrades and infrastructure management.
For those customers not on support, you can purchase support sprints should you need technical assistance.
*Tier 1 level support includes the supply of the latest versions of software, troubleshooting and bug fixes; it does not include ongoing training or effort to upgrade existing installations.
Maximise your investment whilst minimising the
time and effort required to install, maintain and onboard solutions.
Onboarding – Provide services to onboard uStore products:​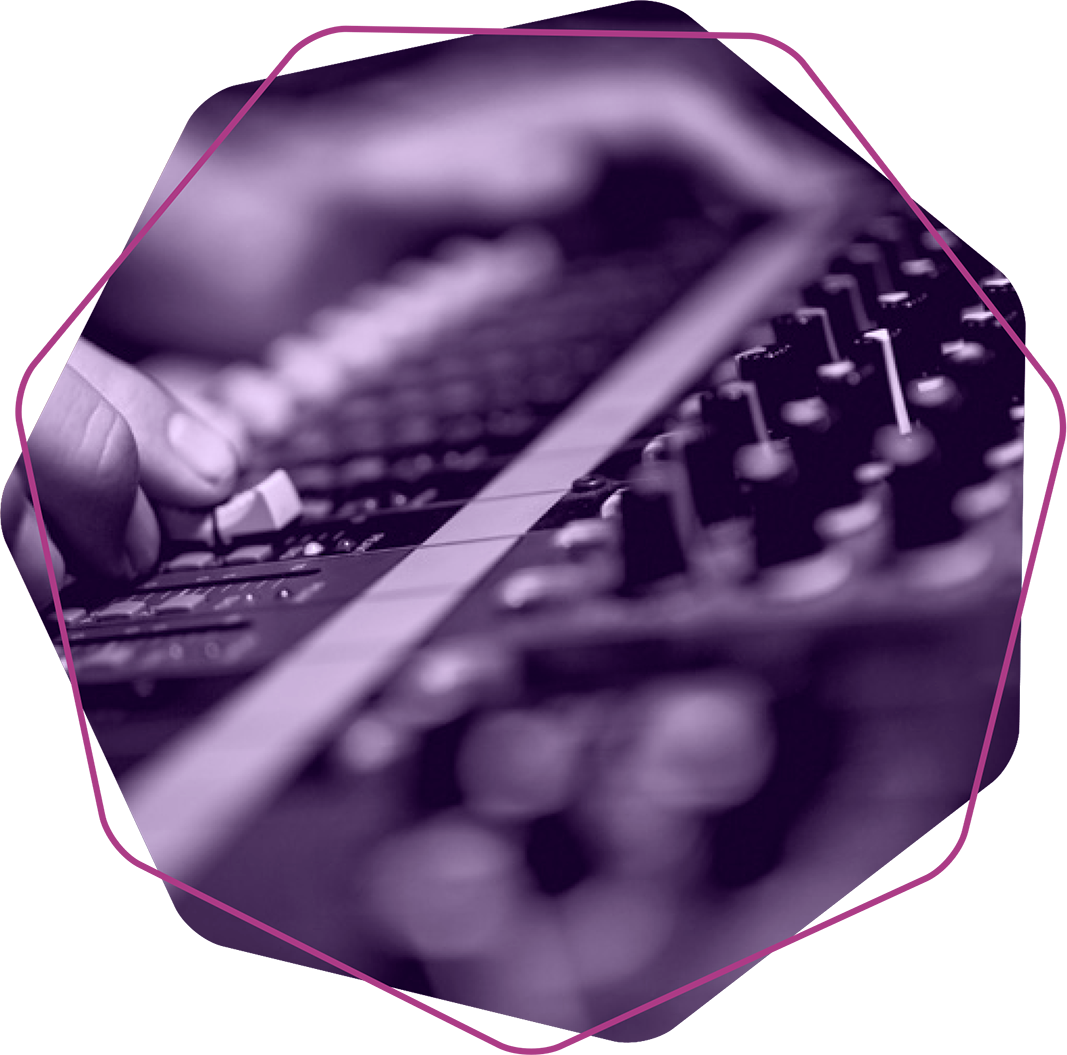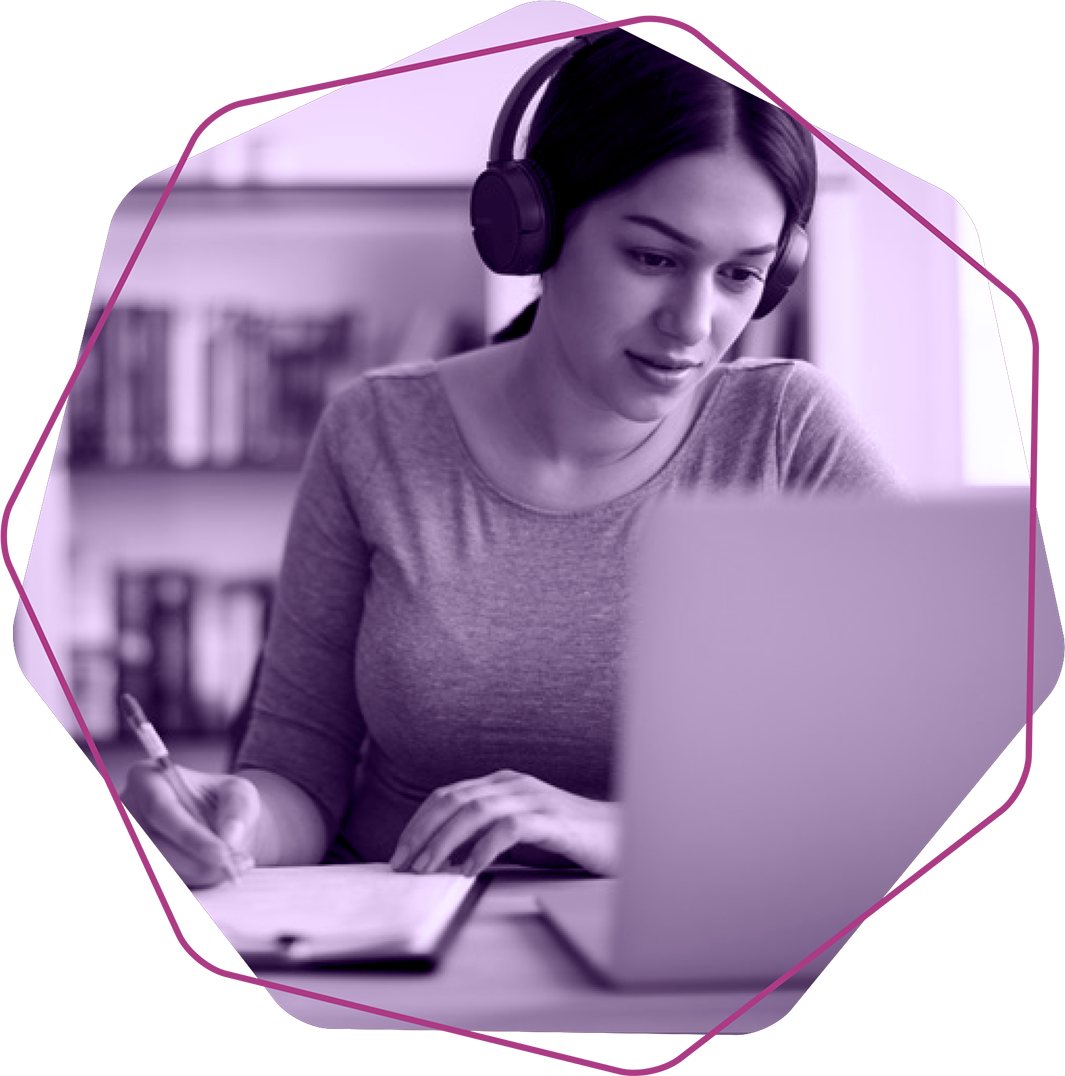 To maximise your investment in XMPie, we offer a range of training options; whether you are a beginner or seasoned user, no amount of training is ever enough! The team at Gexin offers formal training plus bespoke courses to facilitate your needs.
It is often necessary to integrate XMPie with third-party applications. Gexin has a wealth of experience working with XMPie's API's and will work with you to determine the best practices when integrating into your own or third-party apps.
Some of the integration undertakings include: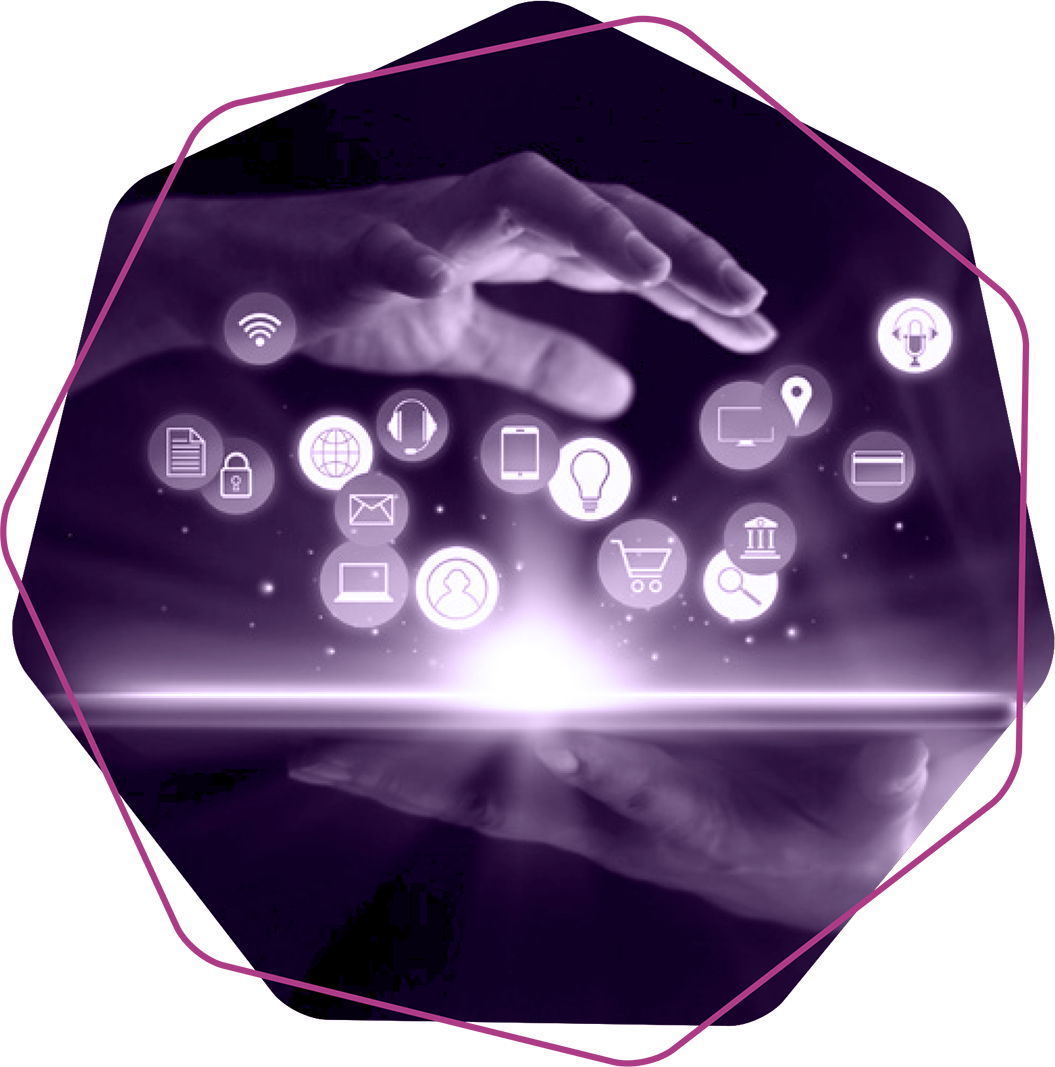 Every business is unique and may need to adapt its XMPie solution to meet specific requirements. The team at Gexin can scope your requirements and provide realistic insights into the deliverability of a custom-built solution to suit your needs.
Developments includes but are not limited to:
Gexin has several components that can be purchased off the shelf and installed and configured in your environment.
The components listed here are currently available and supported in the latest version on XMPie uStore.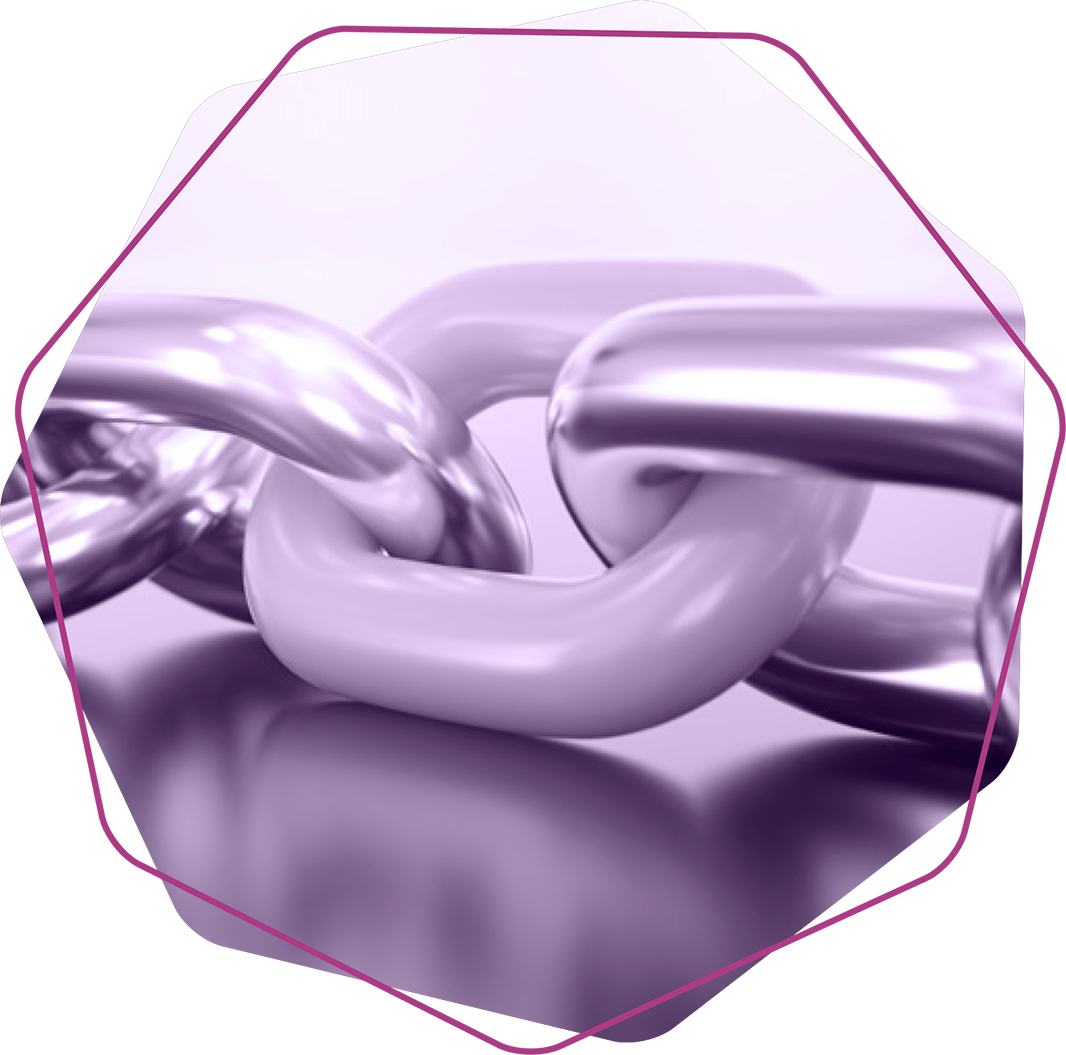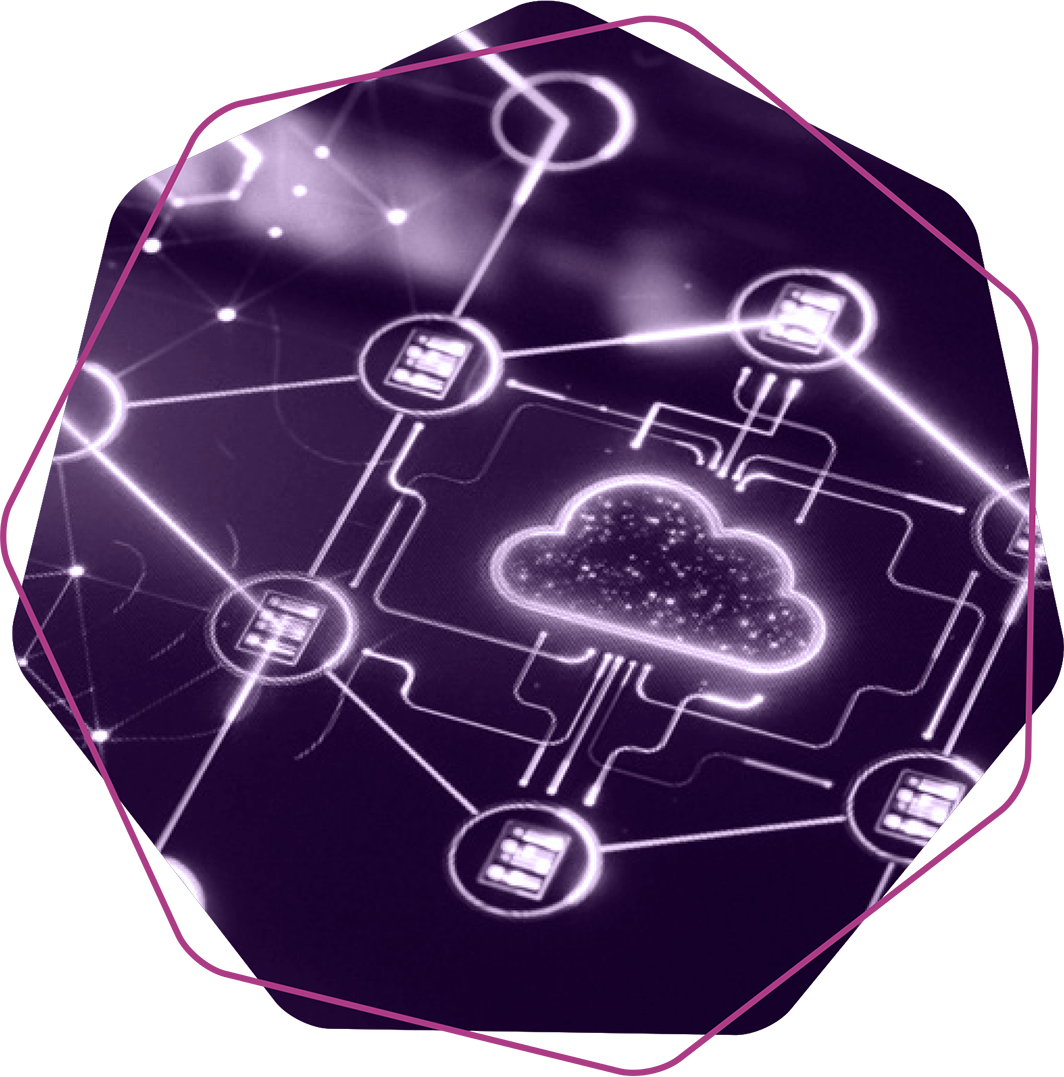 Amazon Web
Services (AWS)
Looking for assistance in moving your XMPie infrastructure into the cloud? Gexin has all the necessary expertise to make that as painless a process as possible.
Some of the services we can provide include:
'Plan the work, work the plan'
Much of our success in delivering positive outcomes for customers hinges on a structured waterfall methodology. This practical approach assists clarifying objectives and reduces risks associated with scope creep, budget overruns and delays.
Establish customer requirements
Provide an estimate (based on one-day discovery)
Prepare a State
of Works (SOW)
Agree on paid discovery for complex projects
1 Year support
may be included
in the price
Development
begins on
signed SOW
& receipt of PO
Received a purchase order
& signed SOW
Finalise the SOW (includes delivery timetable)
& Pricing
Agreement in
principle to project
There's an old saying 'You can't learn to ride a bicycle at a seminar'.
Depending on your current bandwidth and skillset you may want to consider utilising Gexin to manage specific projects on your behalf.
Unlike other fields, you can't find your way to success by making mistakes; the risks are just too high.