The preferred
print-related
ERP software
supplier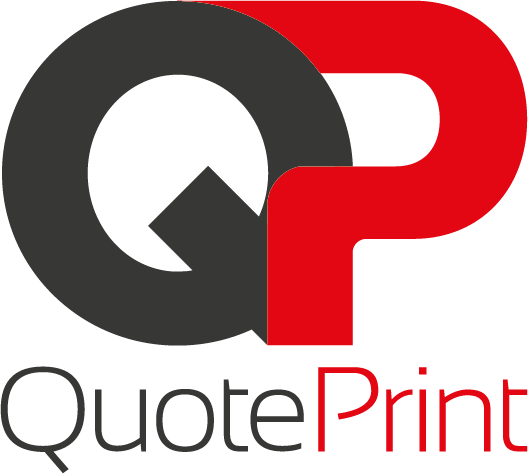 Our software serves to enhance business through constant, industry-focused development. We pride ourselves in the way that we constantly review our software to find opportunities for improvements while remaining focused on how we can enhance our customers' experience at every touchpoint.
One of the many enhancements that Gexin has undertaken is the integration of XMPie into QuotePrint, significantly improving the workflow and job management for printers.
QuotePrint is distributed and serviced through our extensive dealer network.