XMPie
Built to be
built on
While other solutions can bring you to an impasse when a greater degree of complexity is required, XMPie strides ahead. The product range is complemented by a rich set of API's that can be leveraged to enable integrations with third party systems.
Cross-Media Communications
XMPie's personalisation technology incorporating the integration of design, logic and data to serve multiple media channels will allow you to extend your reach far beyond print. The software is engineered to make it easy to integrate each channel into a practical Cross Media customer experience, with no compromise on creativity. The latest Web technologies are supported with Open XM technology so that your digital content can holistically coexist with state-of-the-art variable print designs.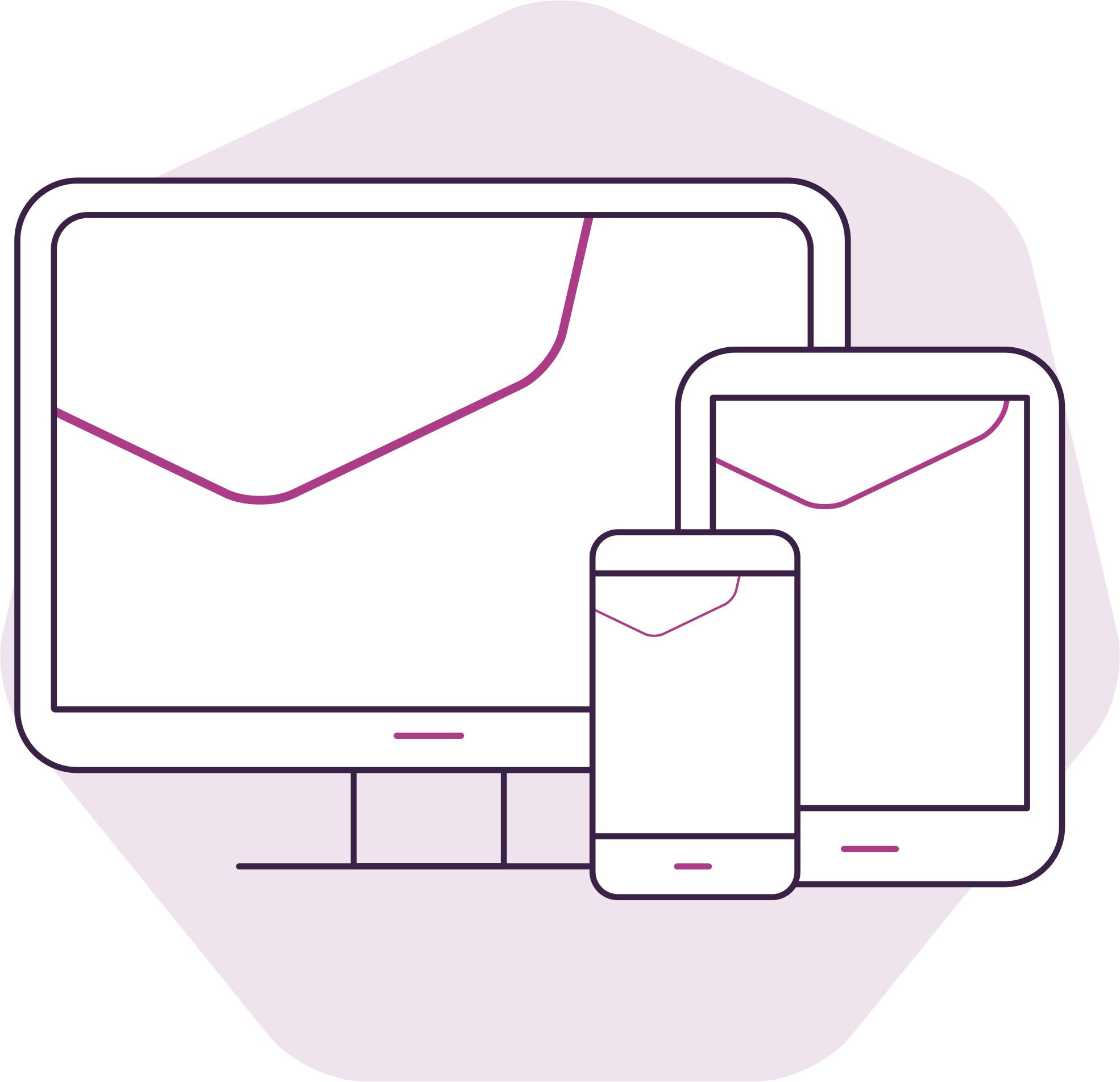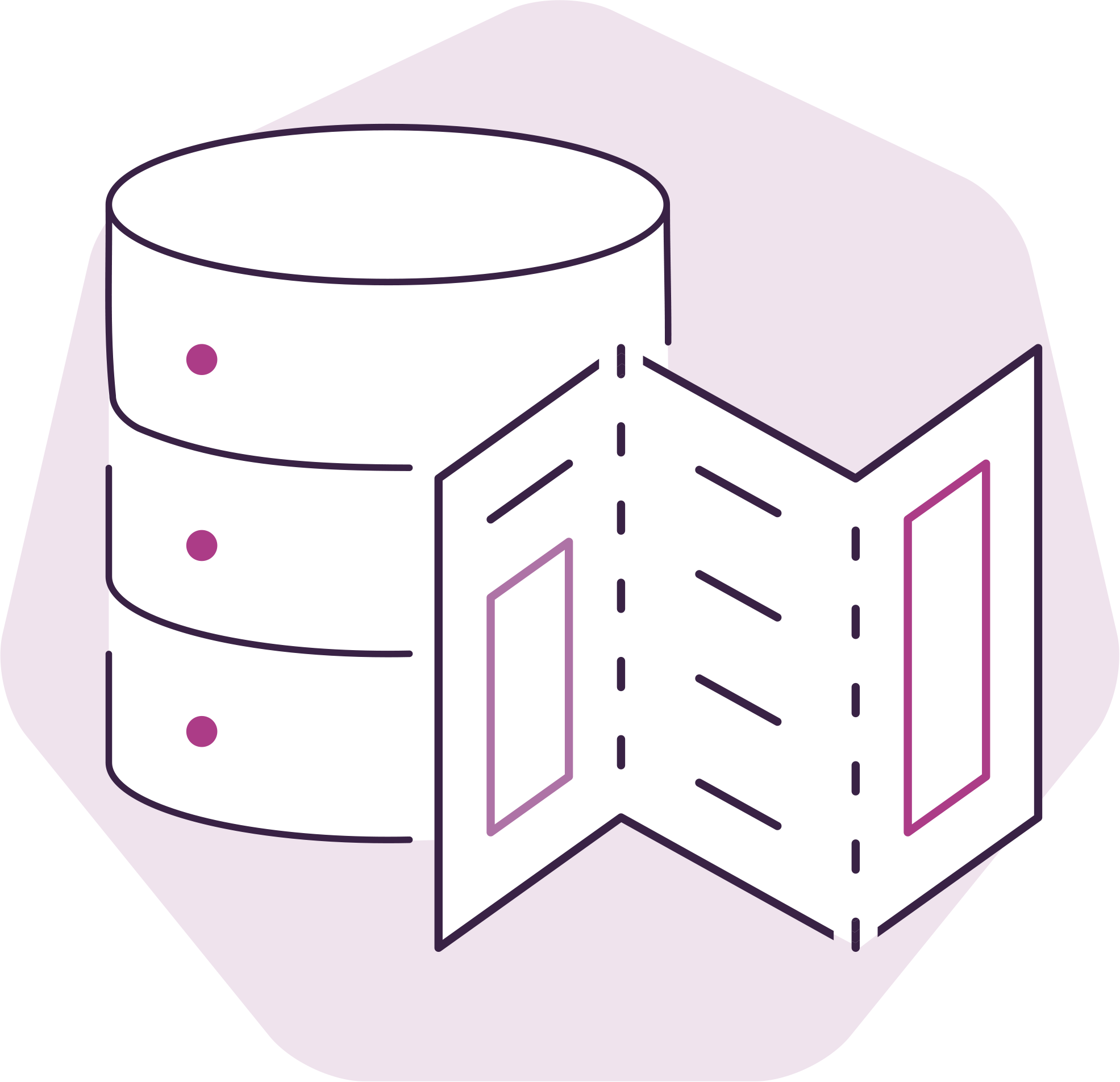 Variable Data
Print (VDP)
Boost your documents with relevant messages, images and graphics to grab your audience's attention. Automate the production of personalised print campaigns that will motivate recipients to respond.
Whether it's a B2B or a B2C store you want to create, we can assist you put your print business online, extend your market reach, gain new customers, grow your revenue and improve your workflow. Increase your relevance to customers with static, variable print-on-demand and inventory offerings and impress them with a new set of capabilities.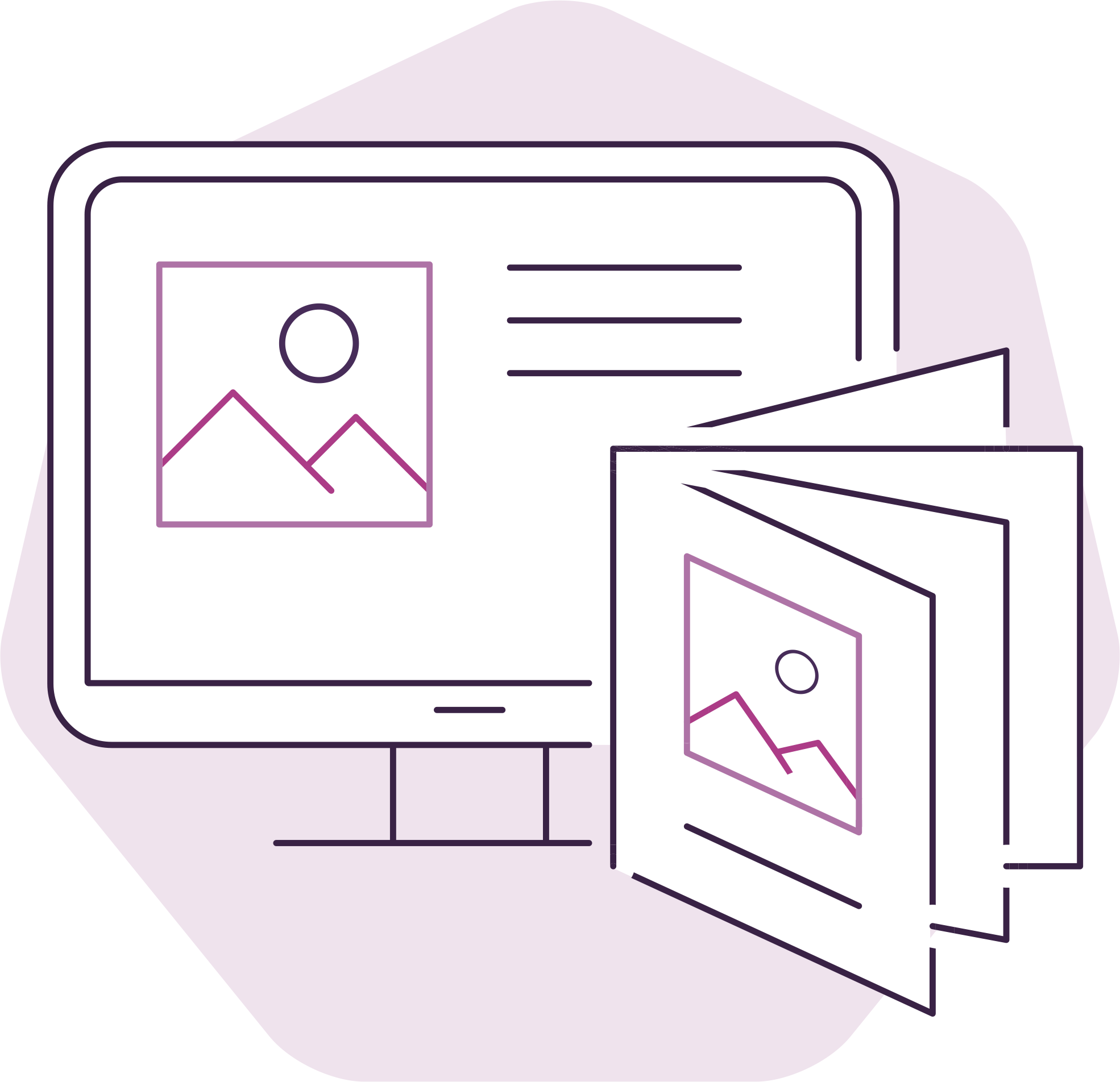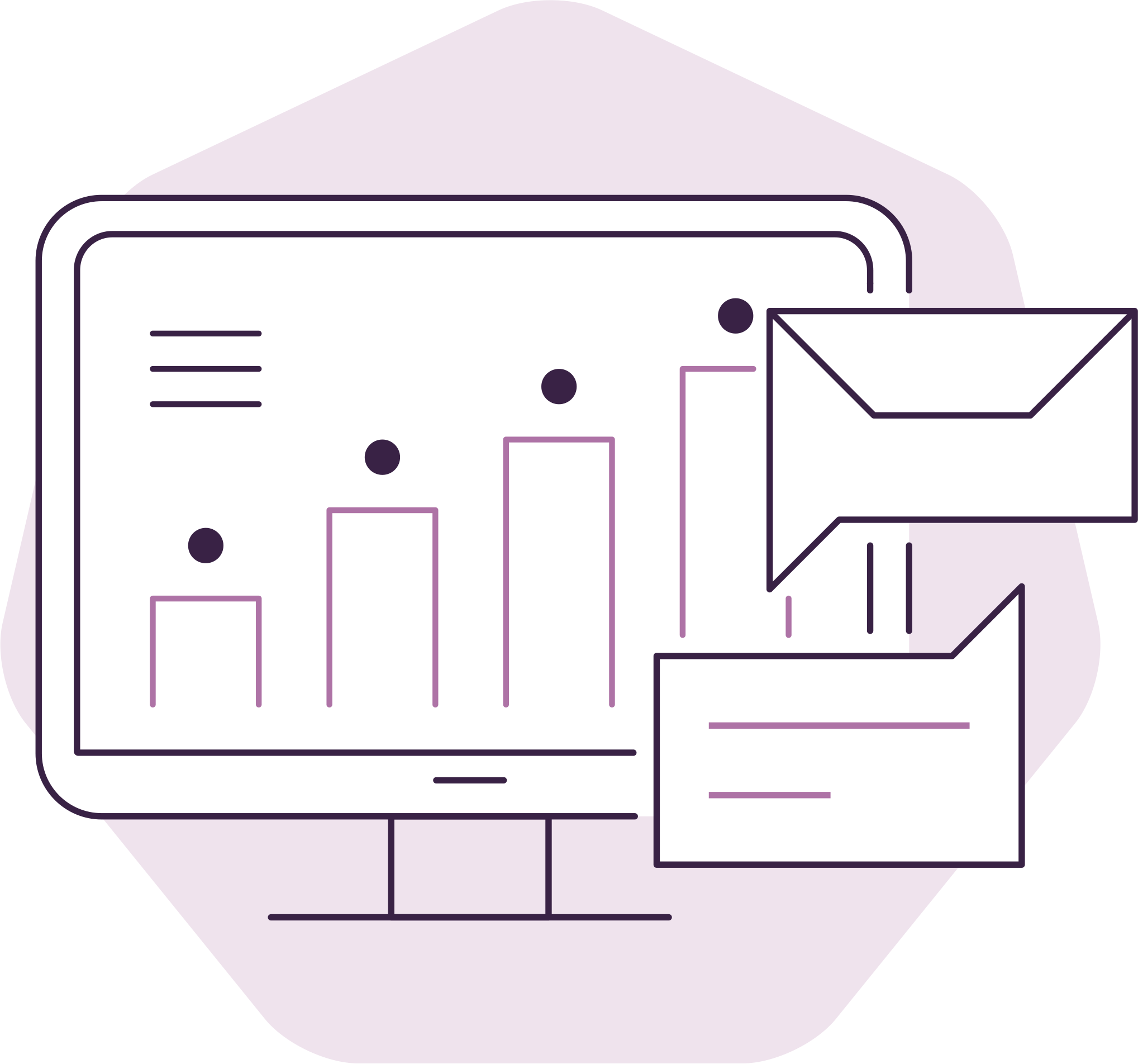 Manage holistic campaign engagement across all marketing channels. Track results and find out which messages work best with which people, in which context and in which media. Fine-tune your campaigns and maximise your ROI.
Many thanks to the team at Gexin, they have helped us deliver solutions to our customers to better fulfill their requirements through innovative ideas and concepts that extend XMPie capabilities. We look forward to working with them to deliver more innovations in the future.
Many thanks to the team at
Gexin for assisting us in extending UStore with innovative solutions. Gexin have migrated and assisted in the delivery of on-premises to cloud environments for us in a timely and professional manner. I look forward to continuing and building a strong relationship into the future.
Gexin provides us with
a fully managed XMPie solution eliminating the need for any expertise and infrastructure. All products from static to complex dynamic products are managed by the outstanding Gexin team. Their knowledge and reliability are truly extraordinary – we couldn't do what we do without Gexin.
I cannot speak highly enough of the team at Gexin. They have added functionality to XMPie's uStore, helped us provide complex and dynamic products to our Storefronts and assisted us in streamlining our workflow.