Where people, productivity, and processes matter to us!​
Gexin is a forward-thinking, trusted and knowledgeable turnkey solutions company providing intelligent technology to businesses looking to move with the times, explore new opportunities and remain efficient.
Our core focus is to collaborate with people to improve and enhance their day-to-day business productivity by providing solutions that make a difference.
We are able to assist you to deliver communications across print and digital channels. The XMPie solution covers three main areas — media personalisation, web-to-print portals and marketing automation. XMPie can combine data, design and business logic to deliver highly personalised content across multiple channels.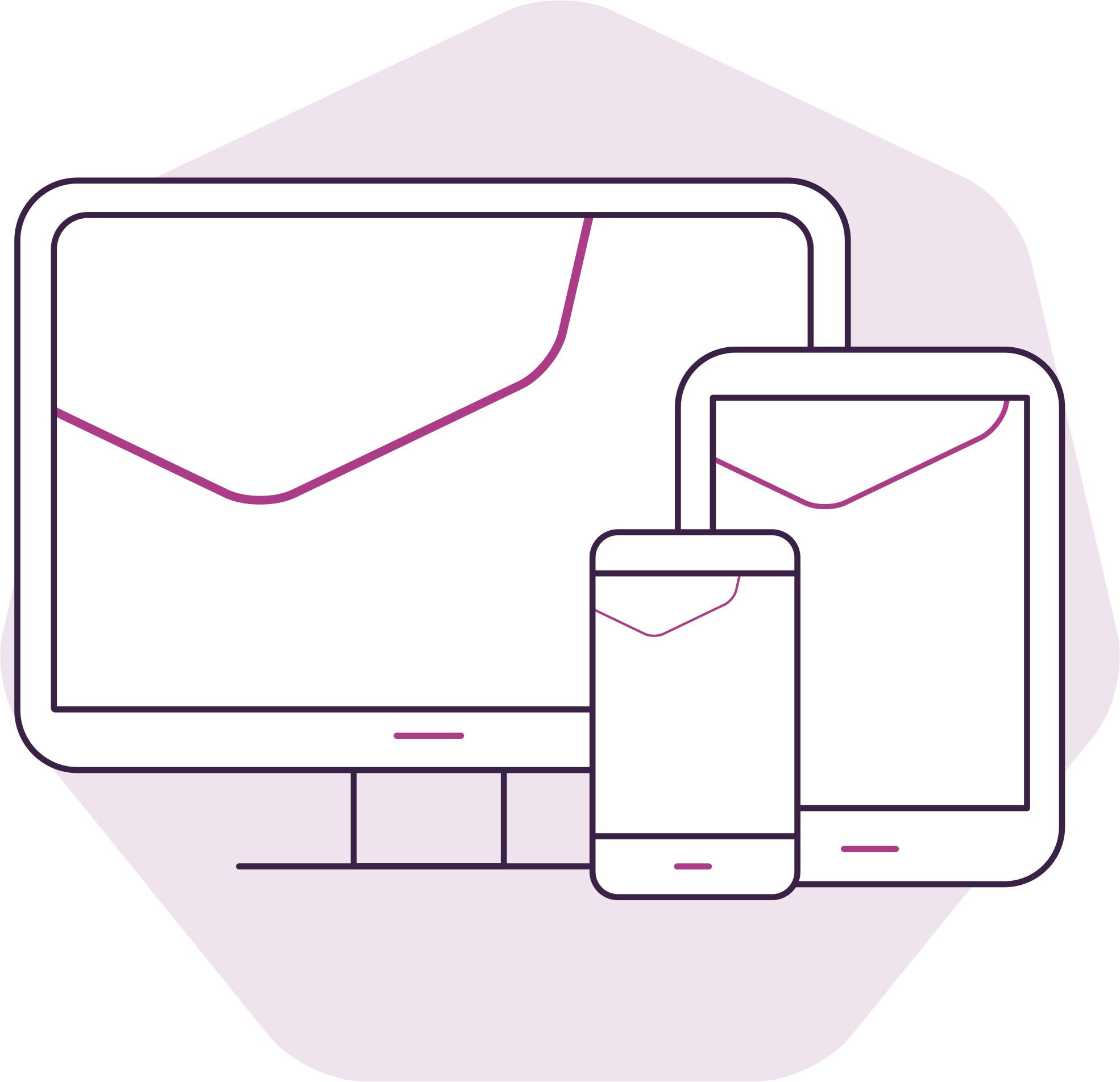 Cross-Media Communications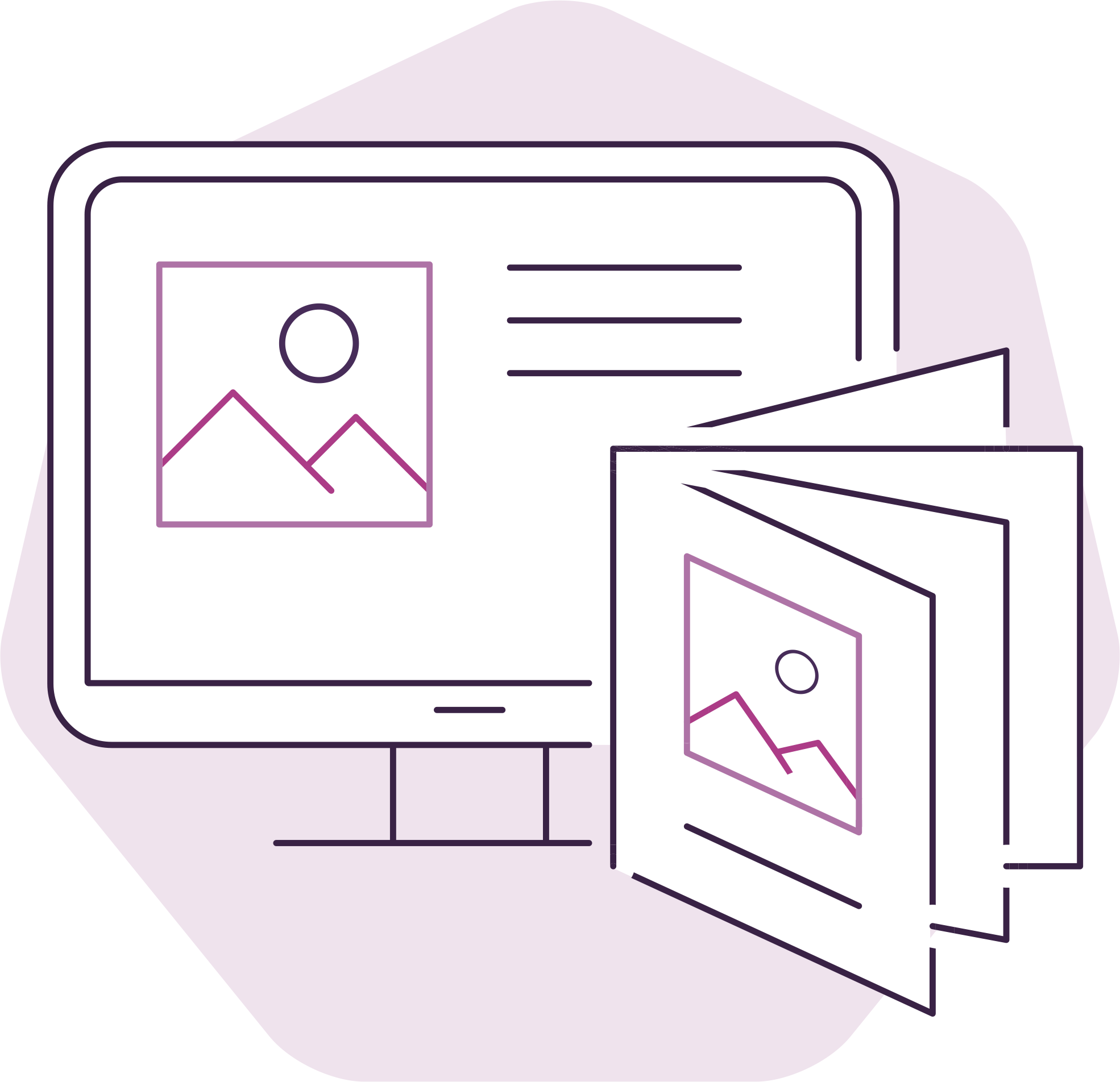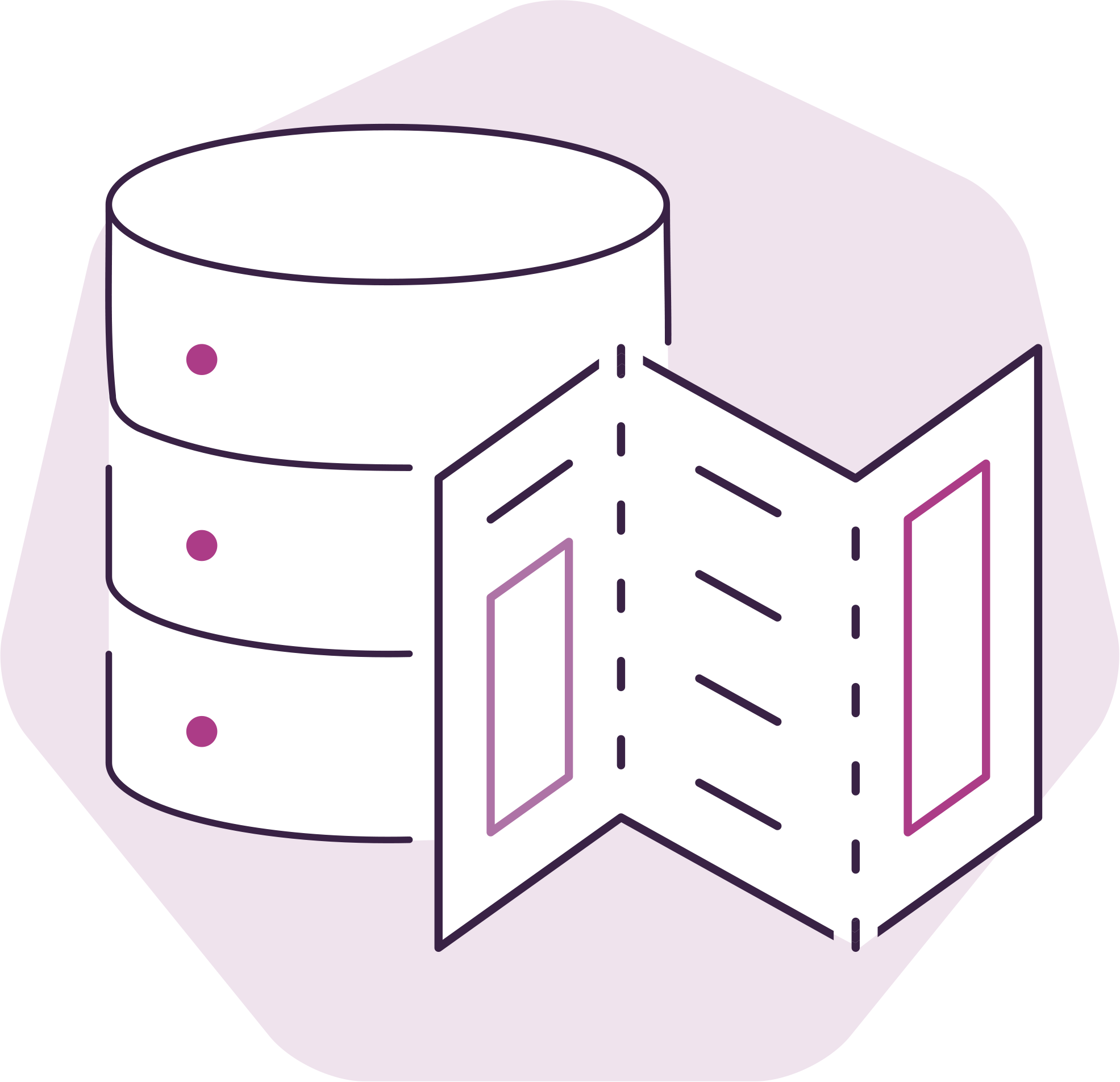 Variable Data
Print (VDP)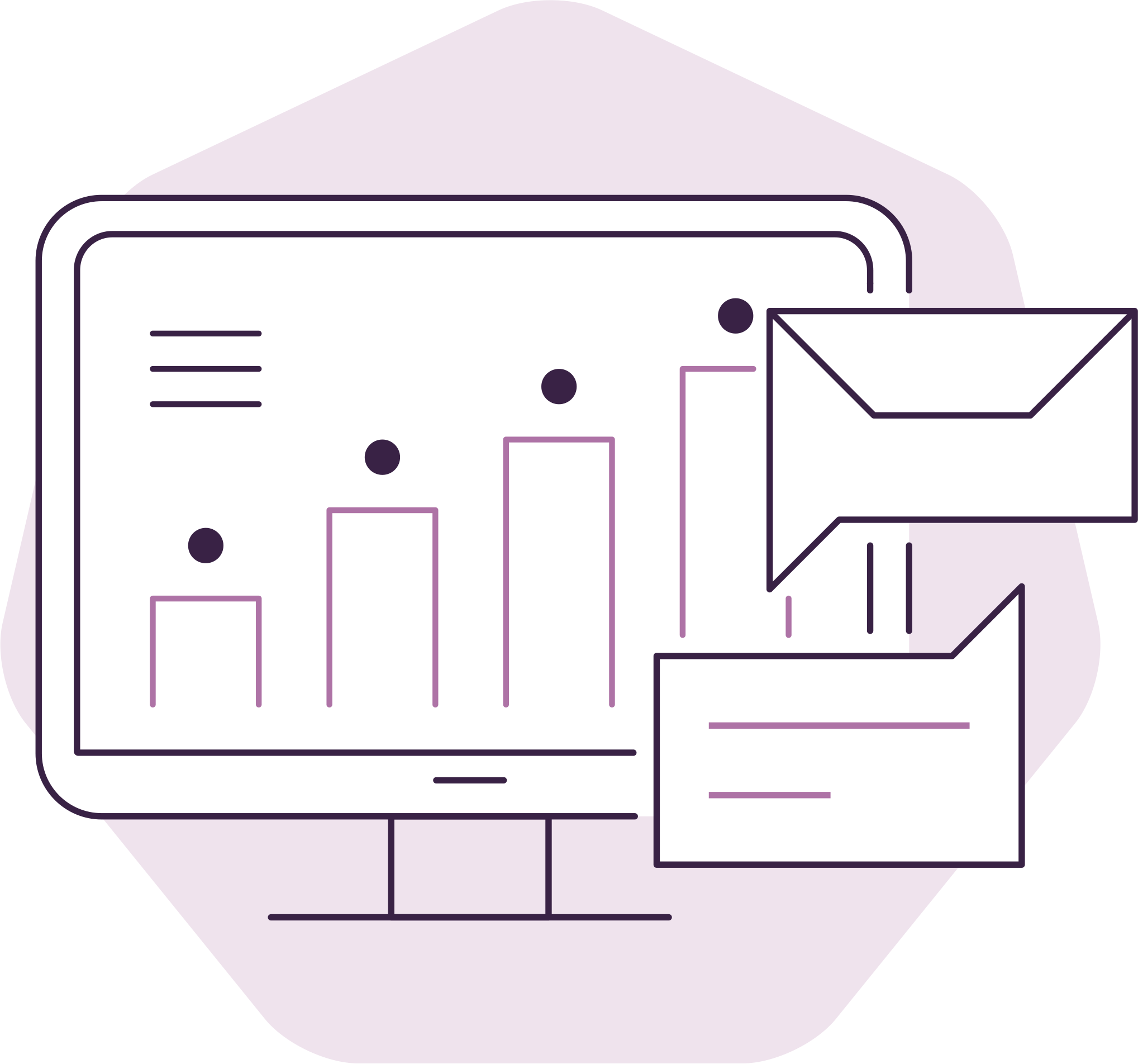 Many thanks to the team at Gexin, they have helped us deliver solutions to our customers to better fulfill their requirements through innovative ideas and concepts that extend XMPie capabilities. We look forward to working with them to deliver more innovations in the future.
Many thanks to the team at
Gexin for assisting us in extending UStore with innovative solutions. Gexin have migrated and assisted in the delivery of on-premises to cloud environments for us in a timely and professional manner. I look forward to continuing and building a strong relationship into the future.
Gexin provides us with
a fully managed XMPie solution eliminating the need for any expertise and infrastructure. All products from static to complex dynamic products are managed by the outstanding Gexin team. Their knowledge and reliability are truly extraordinary – we couldn't do what we do without Gexin.
I cannot speak highly enough of the team at Gexin. They have added functionality to XMPie's uStore, helped us provide complex and dynamic products to our Storefronts and assisted us in streamlining our workflow.